It's times like these that I am certain that my son descends only from the Hubby's side of the family tree.
Well, it's Monday again. It's time to take a second for yourself! So take a few deep breaths and find your inner calm--if necessary lock the kids in their closets. Enjoy!
Yes, those are ear plugs... in his nose....
Peace (On Earth) Out!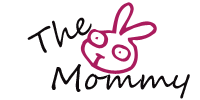 Pin It