Ugh! I'm kinda still recovering. Ya see, Sunday was an annual holiday tradition that ranks right up there with Christmas for me; it was my GNO Girls Ornament Exchange. Every year my girlfriends and I get together to celebrate our friendship by having a Christmas dinner/ornament exchange/movie night/slumber party/laugh fest. I'm not sure how much wine was consumed, I never had a second glass from the same bottle if that tells you anything.
Laughter is a key element in GNO Christmas. We share jokes, sorrows, ideas, and clothes. This year we did a clothing/purse/jewelry exchange. (I got a new-to-me purse and necklace!) Anything that didn't find a new owner was donated to a local shelter.
Diversity abounds. Our professions run the gamut from blogger/photographer (me), teacher, student, therapist, and banker. (And there are a couple that I really don't have a clue what they do because I think they just made up their own business titles. *wink, wink*)
Some of these ladies are new mommies and some of us are seasoned pros. But compassion and giving back is important to the group. Every year the group adopts a family for Christmas and provides gifts and toiletry items so that others will have a nice holiday too.
Some of these women are newer to the group while others have been friends since high school. But everyone is accepted and loved.
I'm very fortunate to have a group of beautiful, talented, intelligent, outspoken and wildly funny women that I call friends.
Thanks ladies! Love ya'll!
Peace (On Earth) Out!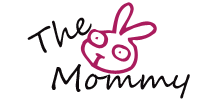 Sorry to Katie, Erin and Red for not getting pictures of you on here. (I should have starting snapping sooner) Cher and Sarah you were missed and Emily it was great Skyping with you.
Check out a few of my cyber friends too!
These are the chicas I hook up with every week. Every. One.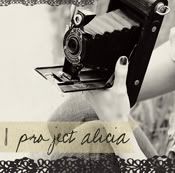 And now it's your turn. I don't care if it's Wordless, Word-filled, or Word-ish.
Pin It