My Mom went out and bought this
fancy shmancy
cake pop maker
since we're both on Weight Watchers this makes perfect sense
because everyone should have a
fancy shmancy
cake pop maker! And since we had the
fancy shmancy
cake pop maker we decided to make
fancy shmancy
cake pops.
See! Fancy Shmancy!
But mostly we just ate them.
And of course jammed as many sprinkles on them as humanly possible. Cake pops are not fancy shmancy without sprinkles.
I think she might have been able to squeeze two more sprinkles on that one if she really tried!
Check out what my fancy shmancy friends are getting all wordy about and link up below.
(I have a cake pop to eat!)
These are the chicas I hook up with every week. Every. One.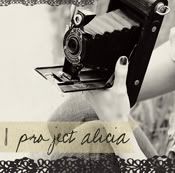 And now it's your turn. I don't care if it's Wordless, Word-filled, or Word-ish.
Peace Out!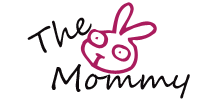 *Yes I was trying to see how many times I could use the term "fancy shmancy" before you left!
Pin It