1.) What five images paint a perfect picture of summer to you? Put those five images together in a piece of writing.
This has been one of the worst summers in this family's history. The Hubby lost his job and coupled with the oppressive heat means that we've been home bound. BUT that doesn't mean that we didn't make some discoveries about ourselves and each other....
We discovered that beauty surrounds us.
Peace Out!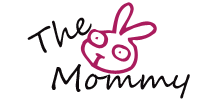 This post was inspired by
Mama Kat's Pretty Much World Famous Writing Workshop
.
Pin It